Do You Want To Receive Regular Monthly Commission Payments As Well?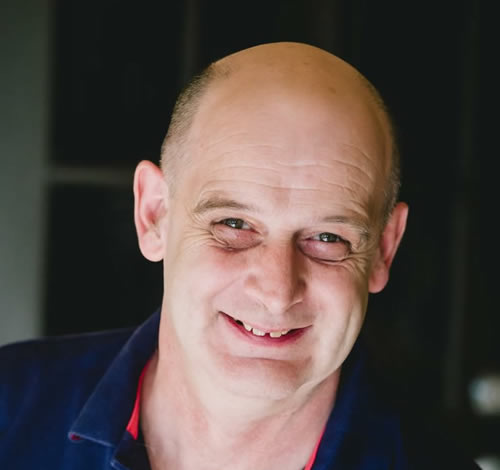 BY SIMPLY TELLING PEOPLE ABOUT MY FREE REPORT?
Fill in your details in the form below and click the button to get started.
I explain how it works below the form.
Here's how it works…
The first thing you should know is it will cost you NOTHING to join
I'd like to help you earn a regular monthly income. All you need to do is tell your contacts about a free report I've put together.
You don't have to do any selling. Just send people to me and I'll do everything else using proven email marketing practices. You just bank the money.
Who am I and how can I promise you this?
I'm Kevin Polley, I make a high 5 figure income in my part-time. I've been selling online since 1999. I create my own products, training and courses that help people to start and improve their own online businesses.
I help and coach people to create income streams, turning what they know or their passions into profits or full-time businesses. I also help established business owners to increase sales and profits.
The whole thing starts with one simple free report that gives a proven overview of how simple it is to start making money or improving profits online.
Here's how it helps you:
You tell people about my Free Report
I do all of the selling
You bank the commissions
Here's why this works so well for you:
It cost you NOTHING to join and get started
After you've told your contacts about my free report, my simple but effective automated email system takes over. It makes sales to the people you refer and you get credited for those sales.
Your affiliate ID is locked into the process using a unique affiliate link you're given. It 'cookies' the people who visit the free report page. When they buy one of my products you earn a commission.
You will get 50% of all* purchases that the people you refer make, forever. Well… at least as long as they're on my mailing list (or until they buy a new computer or mobile 🙂 ).
* there are a few exceptions to the 50% rule but you will still earn over $125 for each sale of these products
The products I currently have available suit all budgets and include:
My Insider Email Delivery Secrets course ($97 – you get 50%)
My Insider Secrets Membership ($27 per month – you get 50% of every monthly payment for as long as they stay a member)
My Magic Money Button Strategy ($17 – you get 50% )
Turn Leads Into Customers in 7 Days ($27 – you get 50% )
10 Proven Income Generation Micro-Models ($27)
The CINCH! Course ($97 – you get 50% )
One month of one-on-one Coaching ($987 – you get 25%)
Plus there will be new products and services added over time. (From time to time I reserve the right to exclude certain promotions and products… generally these will be when they involve a joint venture partner)
Don't panic… I'll show you exactly how you can send people to my free download page so you can earn money.
Your commissions will be paid straight into your PayPal account 30 days after the sale that earns you a commission is made.
I use ThriveCart to manage everything and when you create your free account you'll be able to see when your payments will be made.
When you become a member of my team I will give you help and support to get started so you can generate as much 'regular income' as possible. The more you earn, the happier I will be.
This is what you need to do now:
Sign up to my VIP Partners Program using the form below. You'll be instantly approved to become an affiliate for my products. You'll get more details and your own unique link to use to send people to my free report page. Plus you'll even get a swipe email you can use to get started immediately 🙂